Partners
We are thankful for groups with which we partner. Please see links below to find partner-specific information. Don't hesitate to let us know if you need a partner page.
The UNC Lineberger Cancer Network is proud to have partnerships with a variety of groups, including the following:
---
---
---
---
UNC Lineberger
Rigor and Reliability
Training for post-docs and pre-docs to teach best lab practices, safety, and more.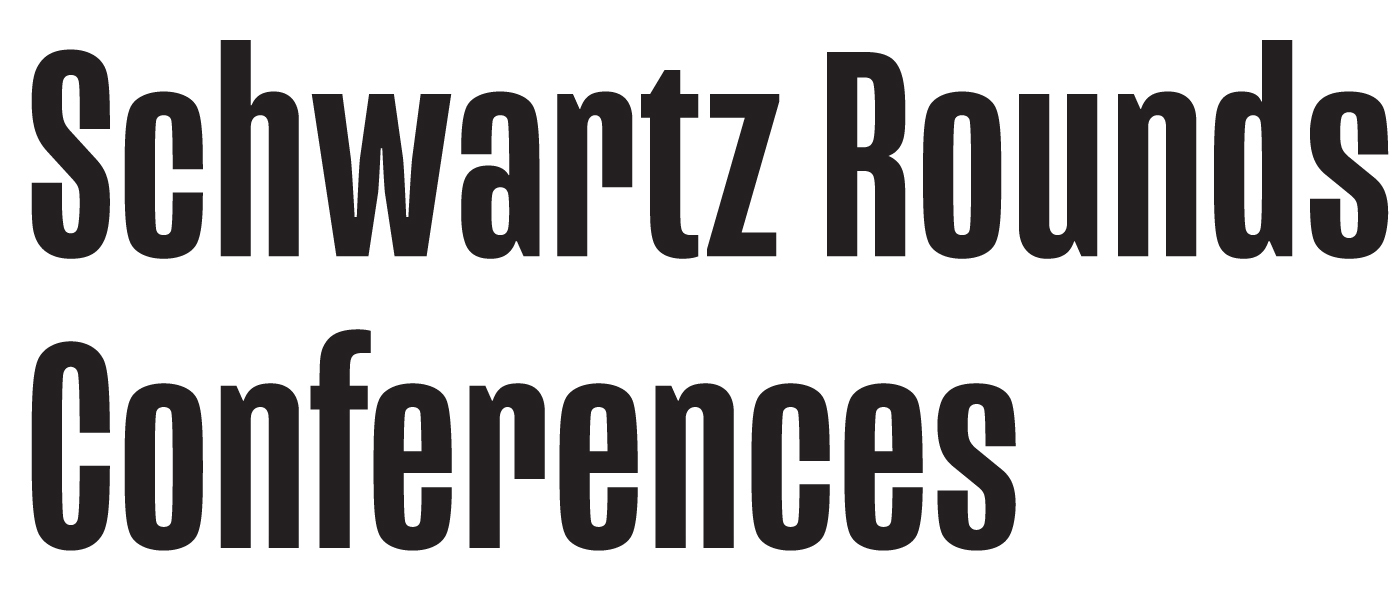 Schwartz Rounds Conference
An open forum for healthcare providers to openly discuss social and emotional challenges.
UNC Lineberger
Weekly Seminar Series
Weekly seminar series hosted by Lineberger Comprehensive Cancer Center