Partners
We are thankful for groups with which we partner. Please see links below to find partner-specific information. Don't hesitate to let us know if you need a partner page.
The UNC Lineberger Cancer Network is proud to have partnerships with a variety of groups, including the following:
---
---
---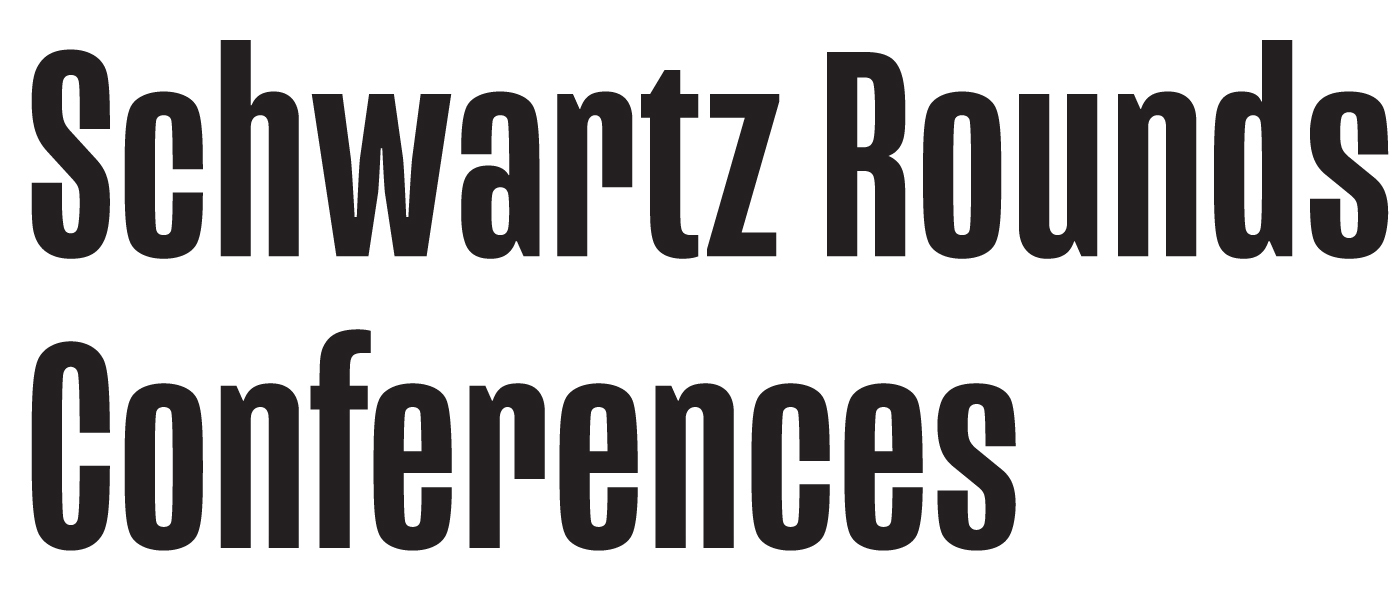 Schwartz Rounds Conference
An open forum for healthcare providers to openly discuss social and emotional challenges.
UNC Lineberger
Weekly Seminar Series
Weekly seminar series hosted by Lineberger Comprehensive Cancer Center.